EXPERIENCE SUMMER
Here in Victoria, our summers are spectacular – so why spend time inside? The Rooftop Patio at The Sticky Wicket offers an unforgettable patio experience with an open-air barbeque grill, refreshing summer cocktails, local beer, and more.
Closed for the 2021 season.
Stay tuned for 2022 opening times.
919 Douglas St
Victoria BC
V8W 2C2
ONE GREAT BIG PUB
The Sticky Wicket – Vancouver Island's biggest pub, and home to fresh food, exciting drinks, sports, and live events. Choose a room from the list below to discover which Wicket suits you best!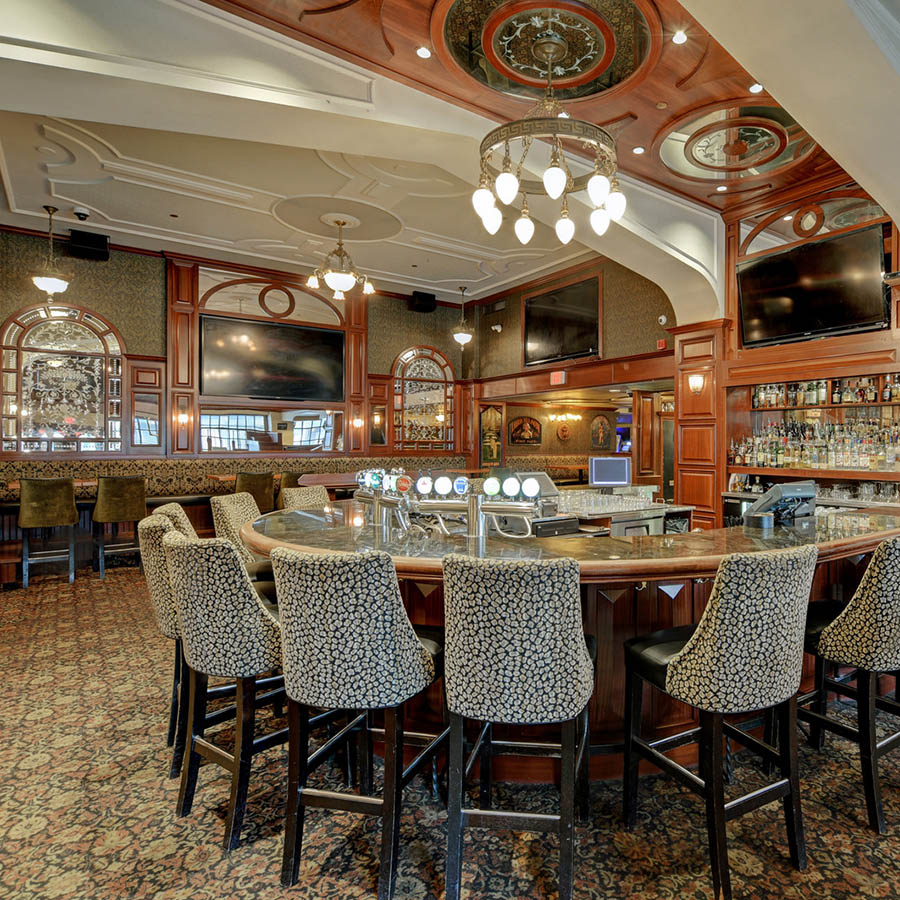 STICKY WICKET
The original cricket themed pub – with cold beer and family dining.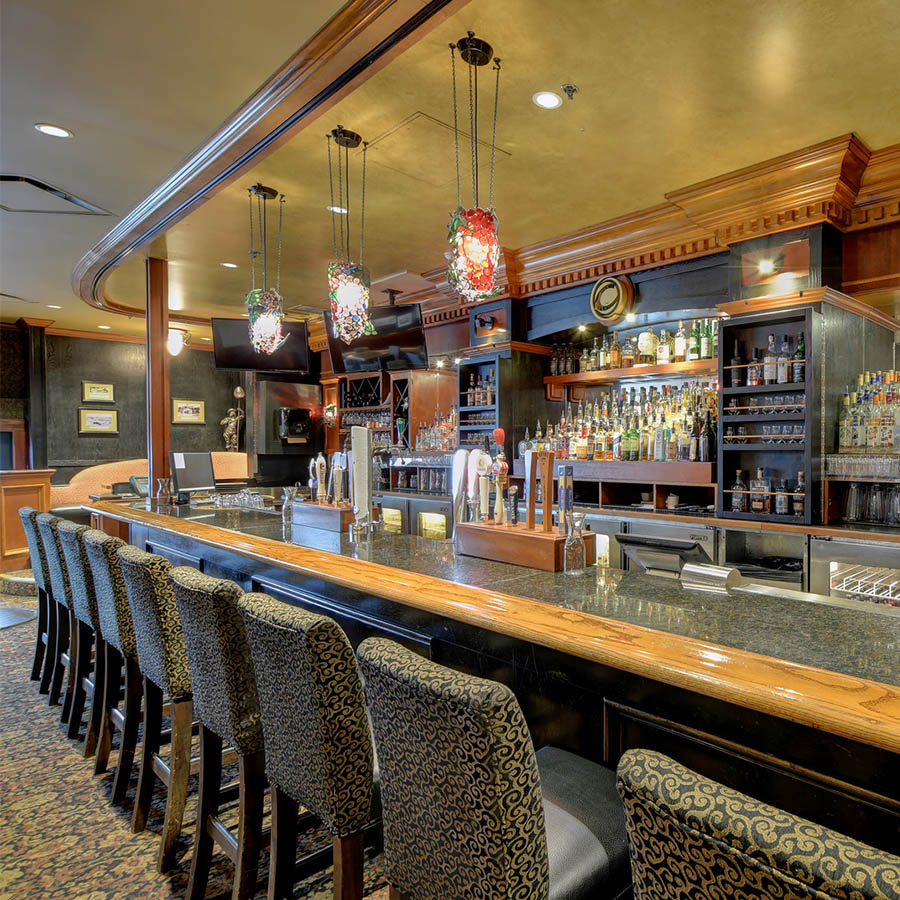 CLUBHOUSE
Long business lunches, after-work drinks in the evening, and entertainment at night – the Clubhouse has it all.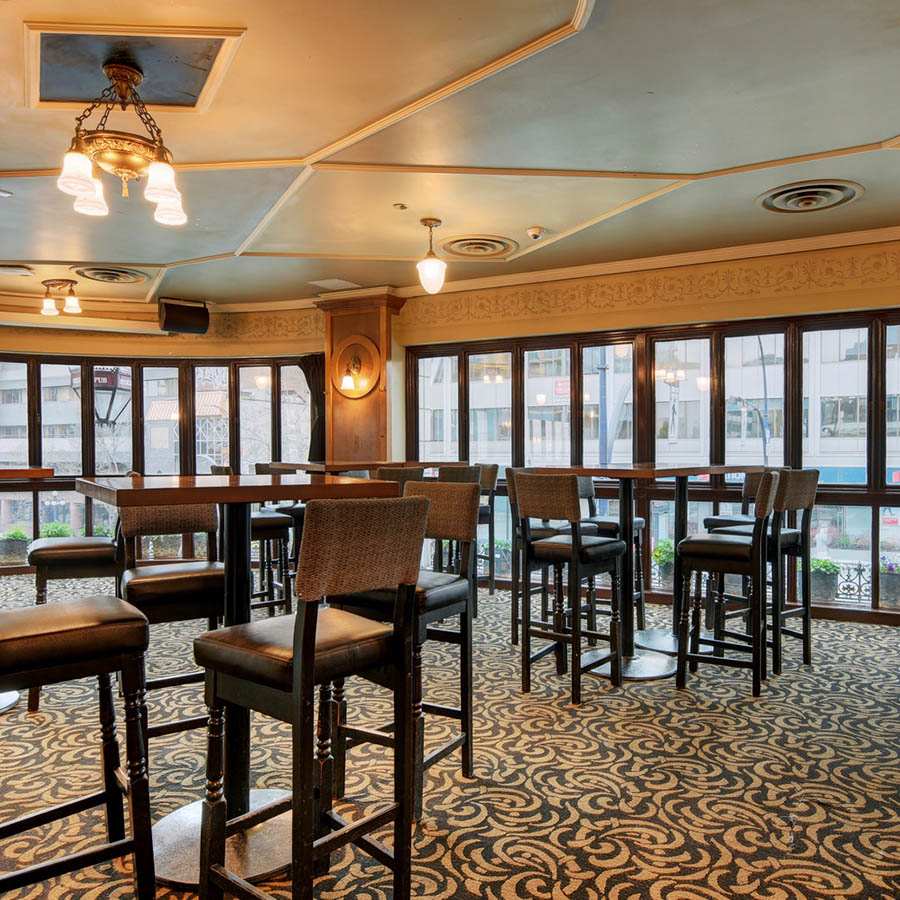 MAPLE ROOM
This private space is available to rent for any event. Seats 50+ for banquets, meetings, tastings and more.
GAMES ROOM
Jugs of beer, plates of wings, pool, darts, and the big game on a giant screen. A sports fan's dream.
COMING SOON
Our event space is currently being constructed – stay tuned to our social media for updates.