LOCAL LEGENDS
SINCE 1913
We've changed a little through the years, but one thing will always stay the same – we are at the heart of downtown Victoria's vibrant community.
With a hotel, nine bars, a live music venue, and a liquor store, there is somewhere for everyone to enjoy at The Strath.
The Strathcona Hotel
Modern downtown accommodation in a historic Victoria landmark.
DISCOVER MORE
The Sticky Wicket
Fresh food, exciting drinks, classic games, live concerts and more at BC's biggest pub.
DISCOVER MORE
Big Bad John's
Victoria's own legendary hillbilly bar. If you haven't seen BBJ's, you haven't seen Victoria. Free nuts.
DISCOVER MORE
STRATH LIQUOR
A world-class whisky selection, and a focus on local wine, spirits and ales. Shop in person or online.
DISCOVER MORE
UPCOMING EVENTS AT THE STICKY WICKET
Live music, DJ's, tasting events, festivals & more. There's always something happening at Vancouver Island's biggest pub!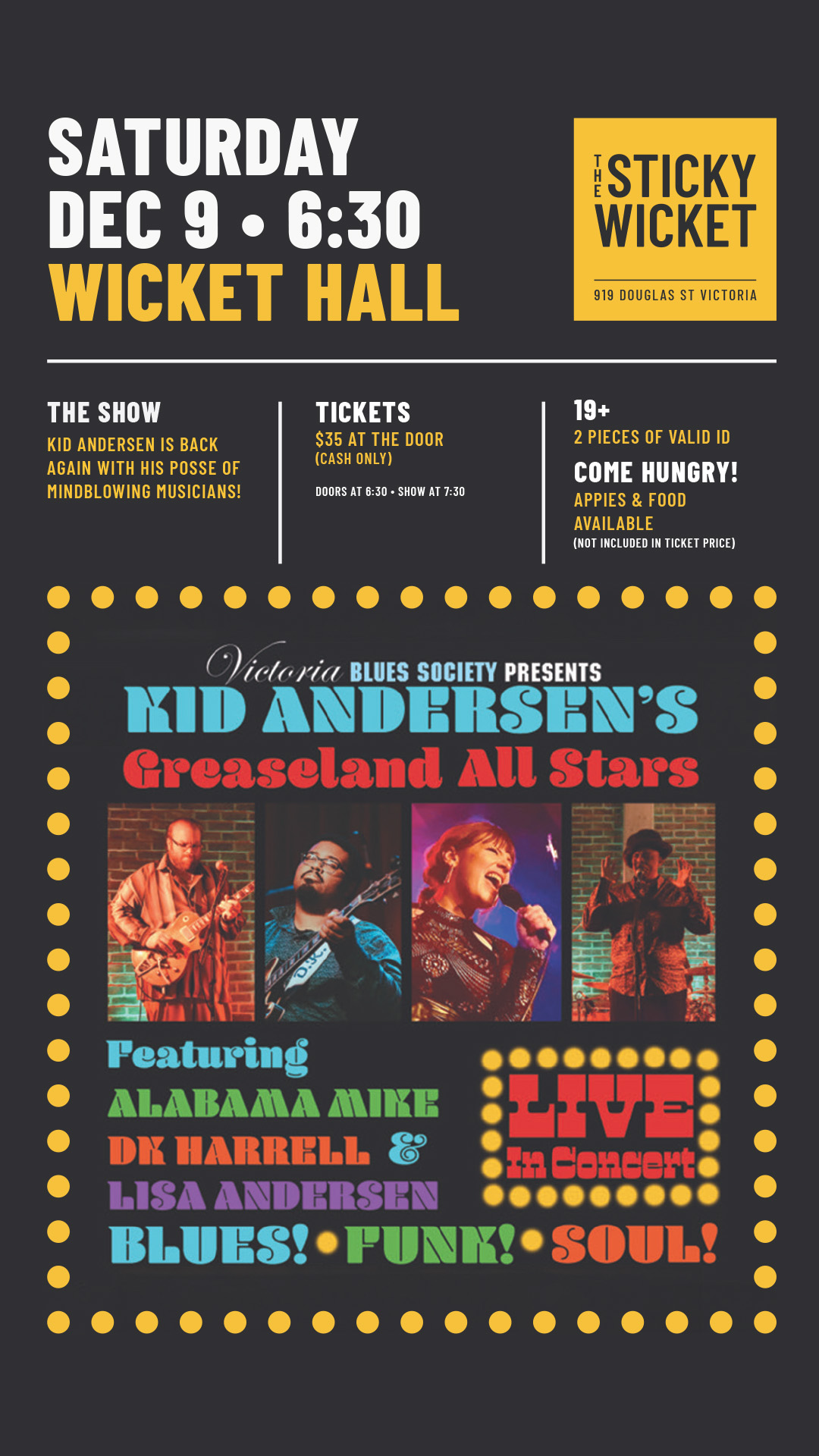 Date:
December 9, 2023
Time:
6:30 pm