ONE GREAT BIG PUB
The Sticky Wicket – Vancouver Island's biggest pub, and home to fresh food, exciting drinks, sports, and live events. Choose a room from the list below to discover which Wicket suits you best!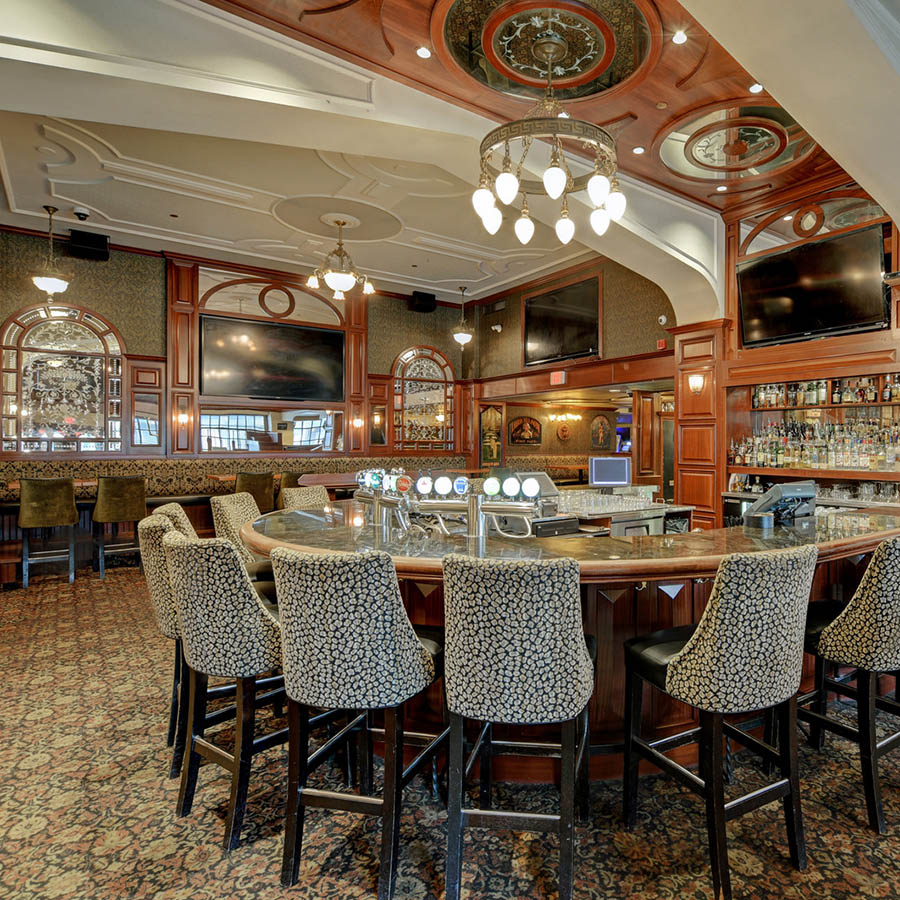 STICKY WICKET
The original cricket themed pub – with cold beer and family dining.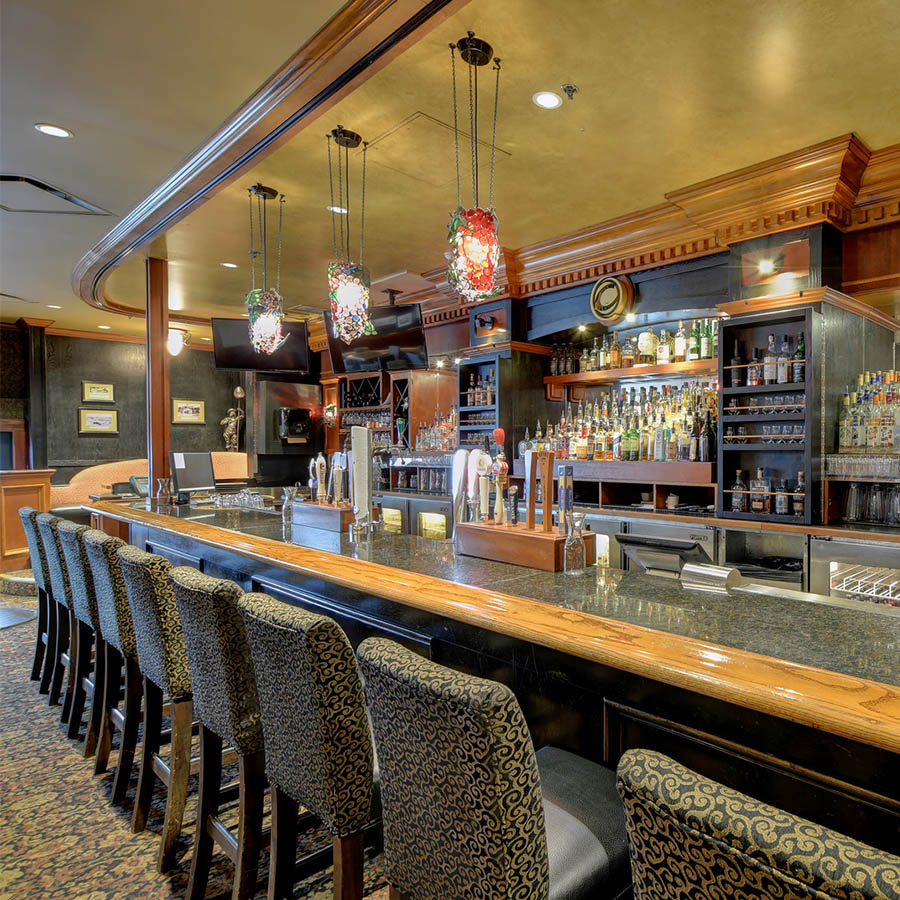 CLUBHOUSE
Long business lunches, after-work drinks in the evening, and entertainment at night – the Clubhouse has it all.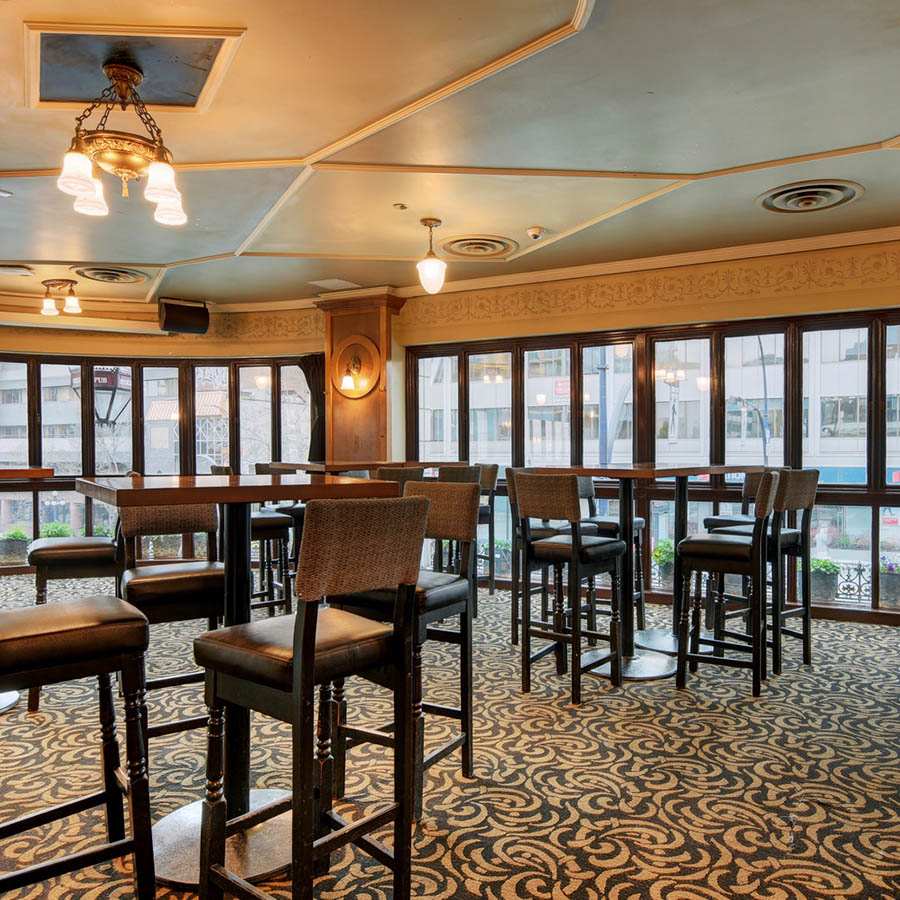 MAPLE ROOM
This private space is available to rent for any event. Seats 50+ for banquets, meetings, tastings and more.
GAMES ROOM
Jugs of beer, plates of wings, pool, darts, and the big game on a giant screen. A sports fan's dream.
COMING SOON
Our event space is currently being constructed – stay tuned to our social media for updates.
UPCOMING EVENTS AT THE STICKY WICKET
Live music, DJ's, tasting events, festivals & more. There's always something happening at Vancouver Island's biggest pub!
Date:
February 10, 2023
Time:
7:00 pm
Price:
$20
Date:
February 19, 2023
Time:
1:00 pm
Price:
$25